Press Brake Machines are the advanced Machineries of This age for Bending Metal Sheets. We dedicate our time and energy to serve the clients in Metal working Industry.
They Like to bend 20 mm Stainless Steel? We will provide them the Solutions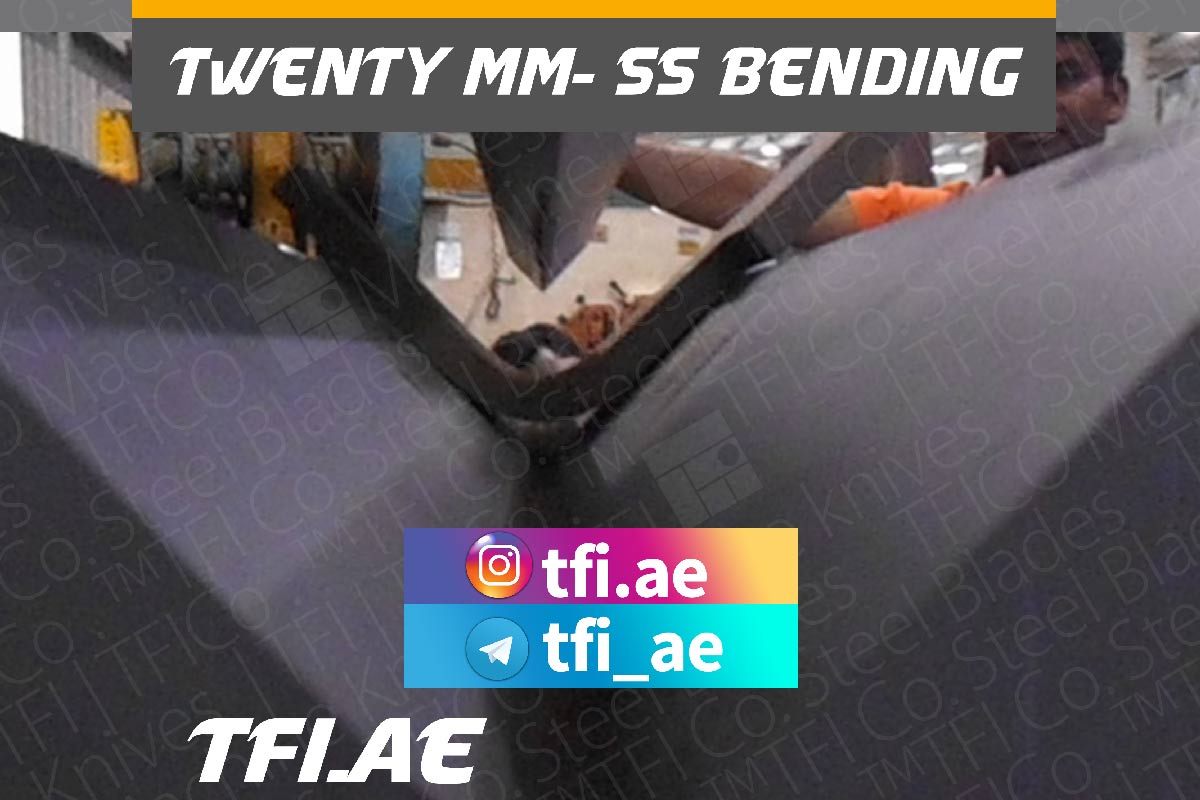 Our Experience, Our knowledge and the efforts all are for serving Clients in the Market. metalworking Industry demand to satisfy their projects.
We Provide for the industry the Solution of tools and machines to meet you enquiries of your clients and have the machineries for your life time