Press Brake Machine 4000mm 200Tons
Award winning press brake machine made by TFI Co. for Metal working steel fabrication industries bending sheet. Air bend for Stainless Steel Mild Steel Sheets 
AirBend - Punching - 4 Way Matrix
TFI Co minds the Strength of machines over time which satisfy the projects of customers over long term periods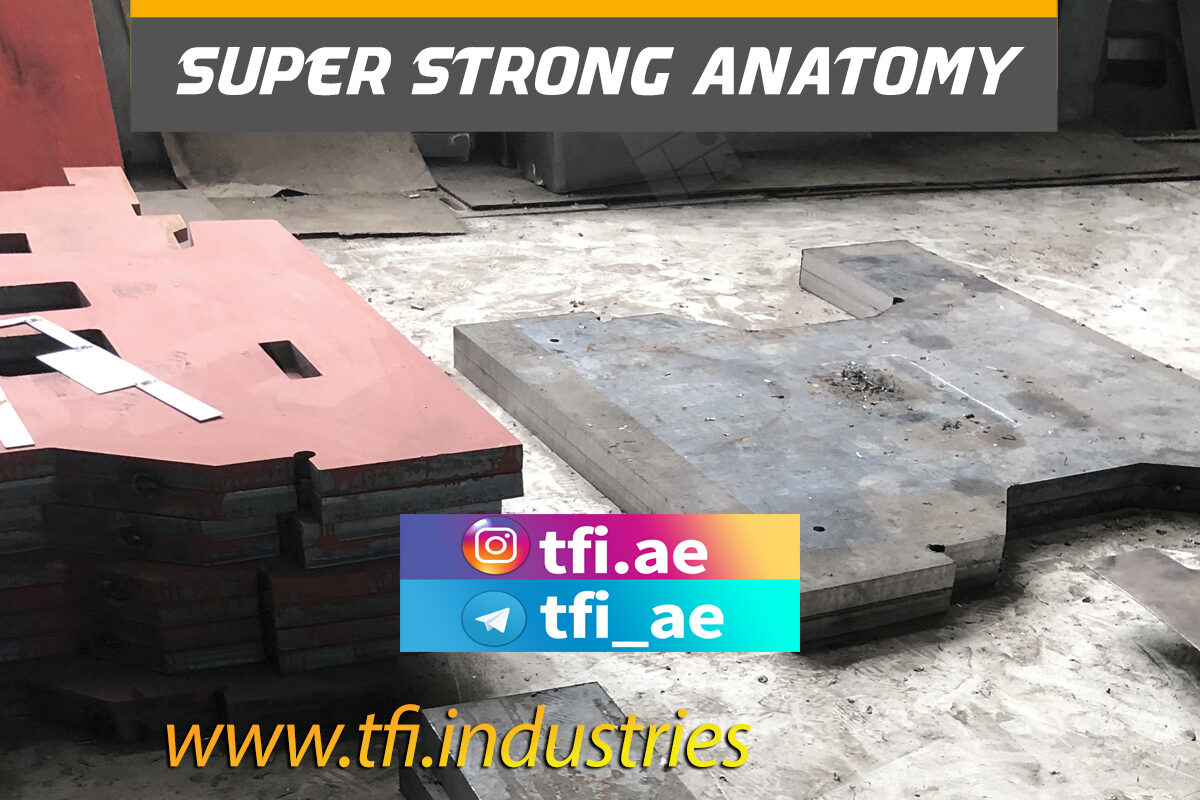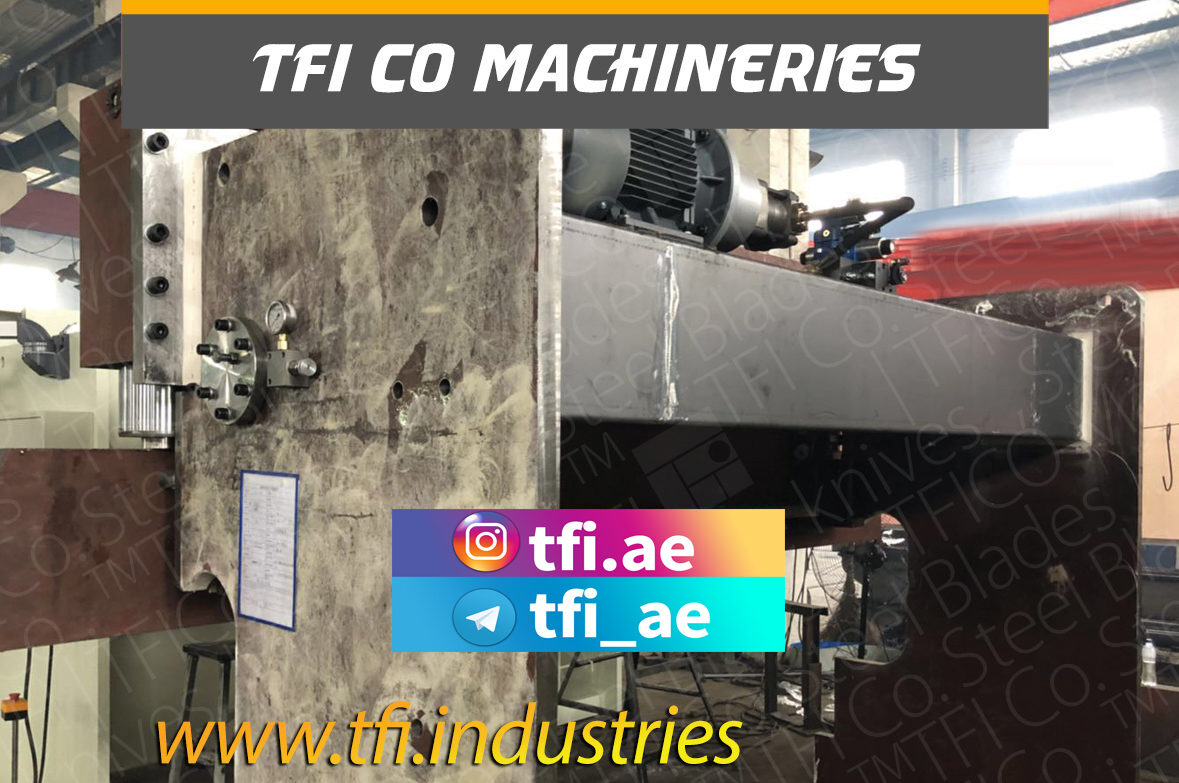 JIT production of TFI team lead TFI Co. to keep the reputation among the nations famous Since 1965. We Care about costs and we do not allow to make any useless extra cost that should be held by our customers. We Cut the Costs down to make sure Quality doesn't Cost High!
What could be the best advertising rather than a perfect machine delivered to happy customer? Accurate machining and precise fabrication of machines is our policy and history. We have our Specifications of Quality to Manufacture the Machines and Tools. TFICo Specifications.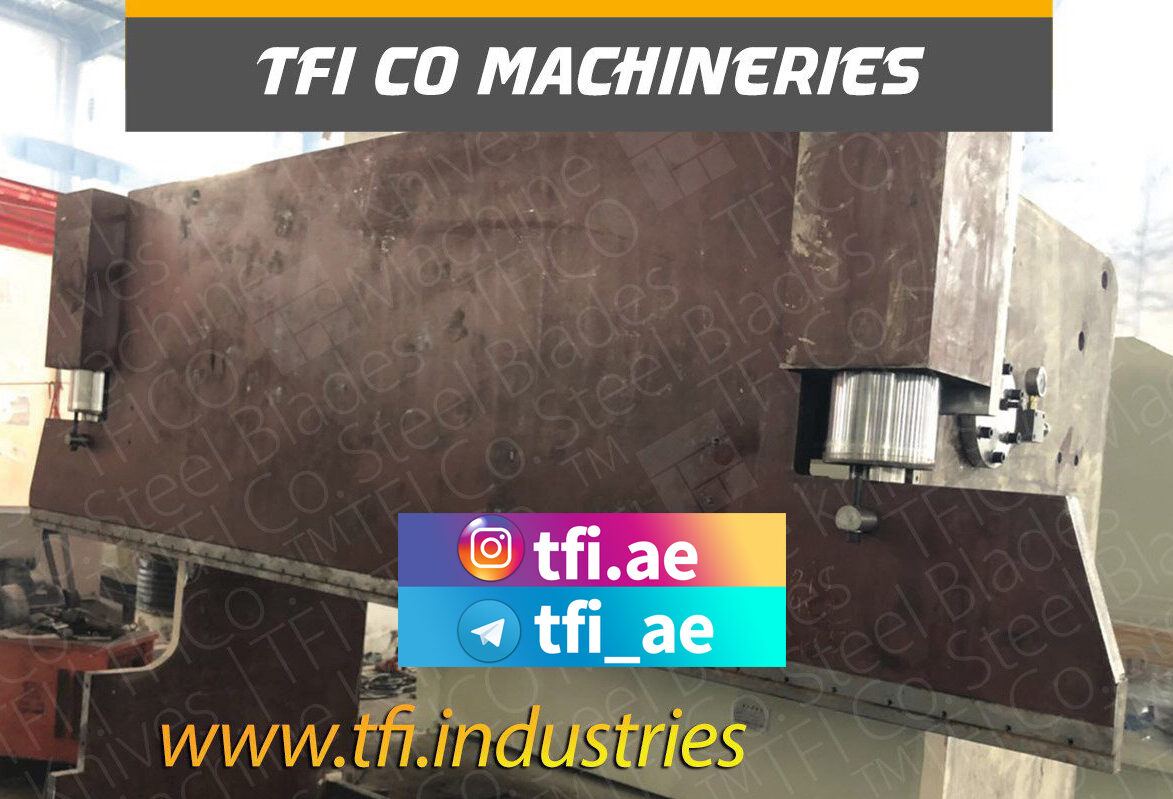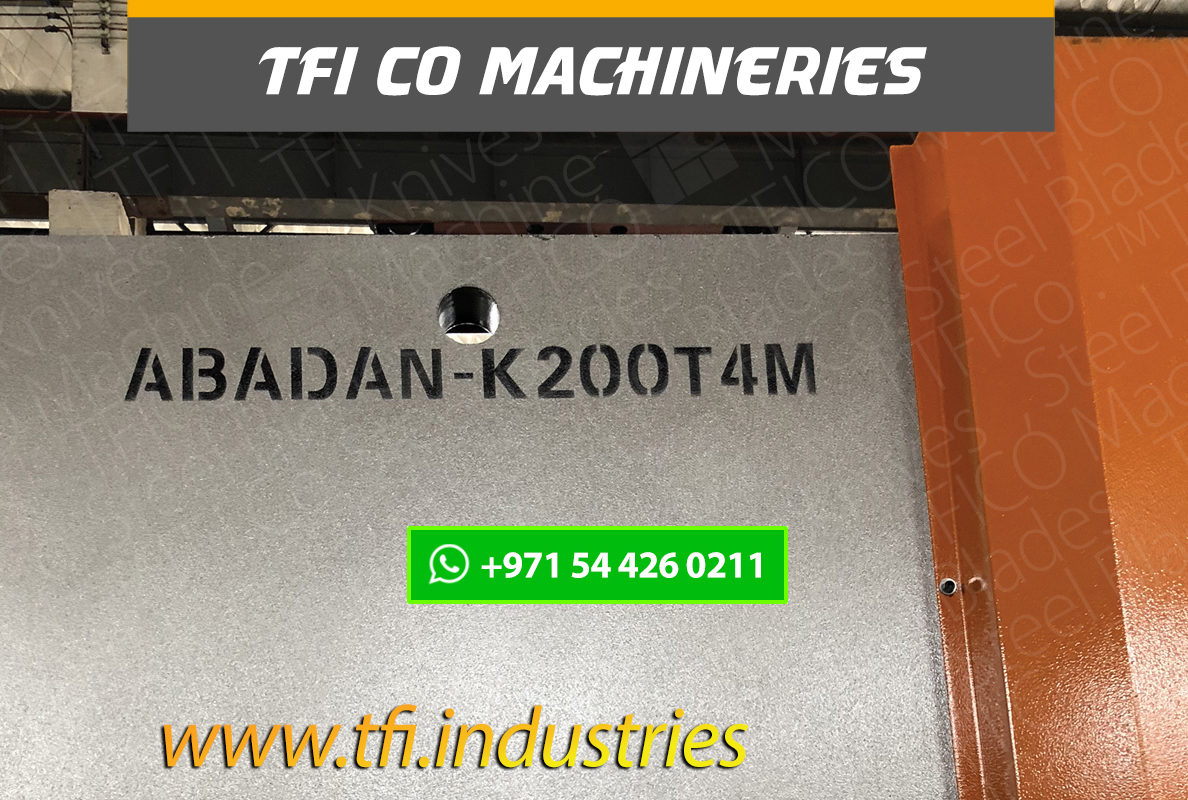 Marketing Strategy of TFICo for press brake machine lays in our long heritage dealing with steel and structures of machines from 1965, we know what we make for market and that is to market to our clients when it comes to machines. Durability and Satisfaction.