Coolant Liquid Suitable for Machining Process. when it comes to controlling the machining temperature , the coolant fluids matters. Durability, Protection of Total Machine, Lasting long in containers.
If the Machining is done in correctly by using the wrong coolant it will lead to surface damage and poor performance of the machined parts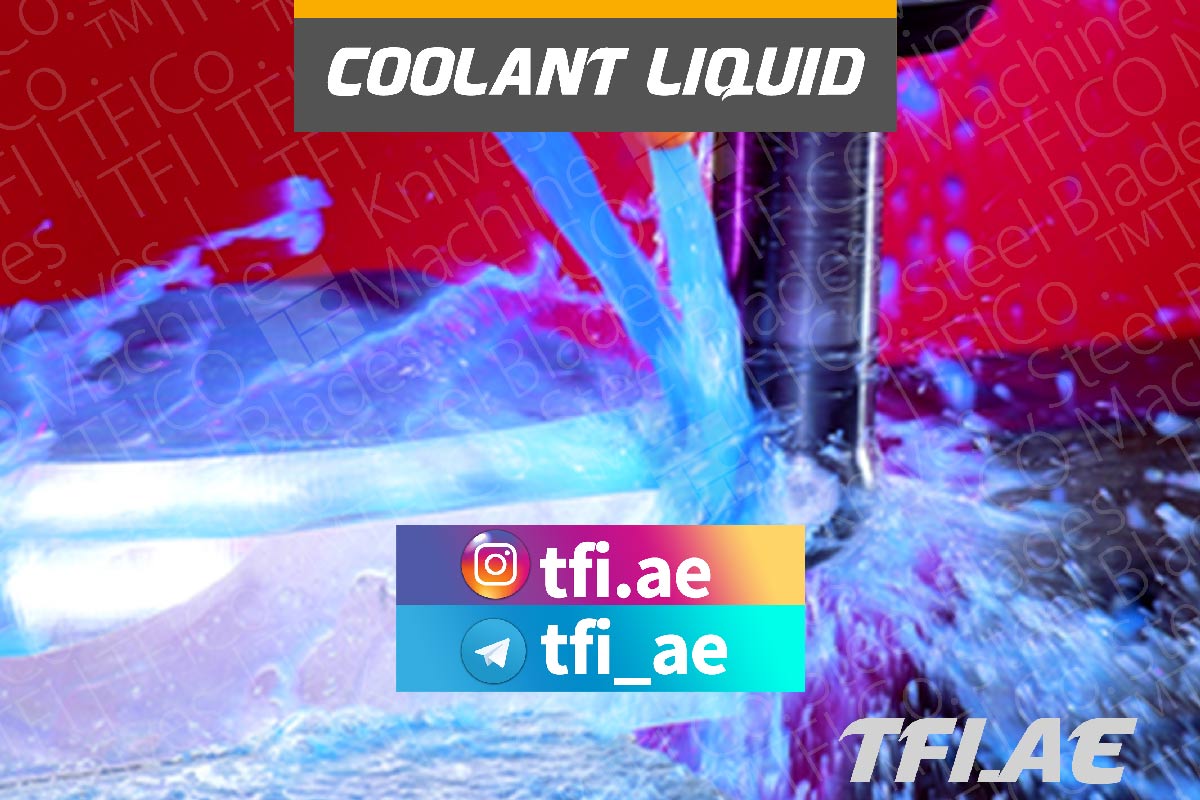 The Right Coolant will help to save power and removes chips more efficient in machining process.The Proper Coolant stops high residual temperature after the machine stone or bid has passed the part.
Our coolant Liquids are available in following markets for being our distributor please contact us:
Saudi Arabia (jeddah , Riyadh)
Qatar (Doha)
United Arab Emirates (Dubai , Abu Dhabi)
Oman (Muscat)
Kuwait