F
ormation starts from Ideas. Projects are finished in the mind of Engineers. Engineers Start them after they finished them with Machineries, We are here to serve the market of metal Working with machineries. Solutions of bending and Shearing.
We had reached to the bend of 20 mm thickness Stainless steel Sheets for satisfying customers in the market.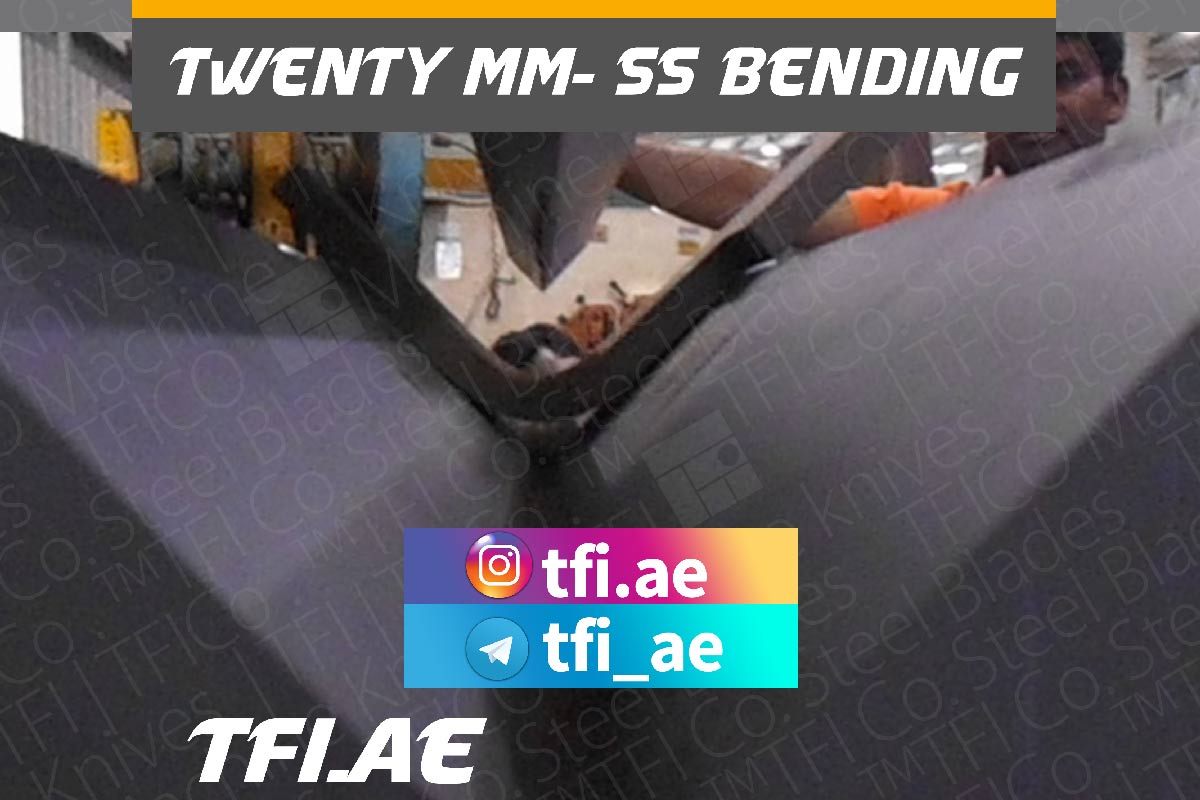 Press Brake Machines for Metal working , iron Working Factories. TFI Co. serves the Factories with the most durable machines and tools.
"Bend your Projects beyond imaginations"
Press Brake tools and Shearing Blades are made out of alloy steel with carbon percentage.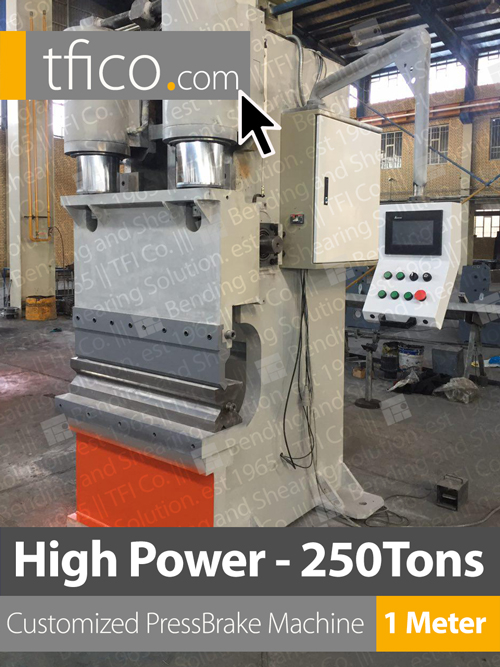 TFI Machineries with most suitable prices comparing current market competitors.Availability of machines are based on the Enquiry of the Clients we customise the machineries.
Machineries for life!
GCC machines for bending and cutting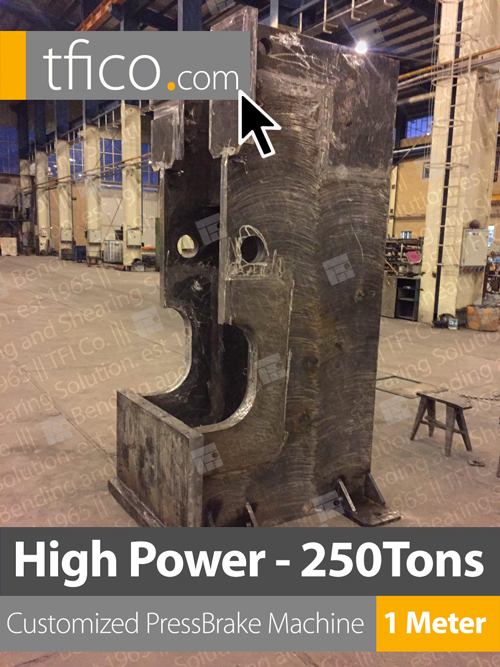 You ask the project, We design the machines for you, Machineries which last long with service after sales of 10 years by TFICO. we serve the market with highest quality latest technology and durable components of machines for very suitable and reasonable prices, less than what markets offer. Price is important as much as Quality is. We serve the most high Quality and Grade of machine Structures and guiding and installation of The Instruments.
The guarantee of the machines are life time,. supported by warranty plans supplied by us for you.