M42 Metal Working Bi- Metal Bandsaw
We Design We manufacture each and Every tooth Bi Metal bandsaw blade. TFI Co. serves the GCC market Saudi Arabia (Riyadh Jeddah Demmam) United Arab Emirates, Abu Dhabi , Dubai, Qatar (Doha), Oman (muscat) with Bi Metal bandsaw blades made of fine Strips of Bi metal with hardened Teeth to have the most durable last long performance on the bandsaw machines in metal working industries in the region.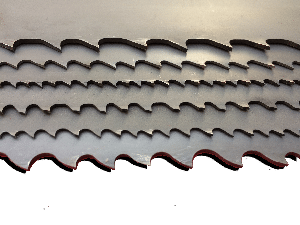 The Rake angles of each teeth and the support curves of each tpi (tooth per inch) for bandsaw blades are what we count and design. Well crafted hand tailored machines powered by CNC systems to manufacture hardened steel bandsaw blades M42. for serving the market of GCC.
TFI Co. has the honor to support the construction of the metal working companies by presenting the alloy steel flexible bandsaw blades with different hardness and carbon percentage.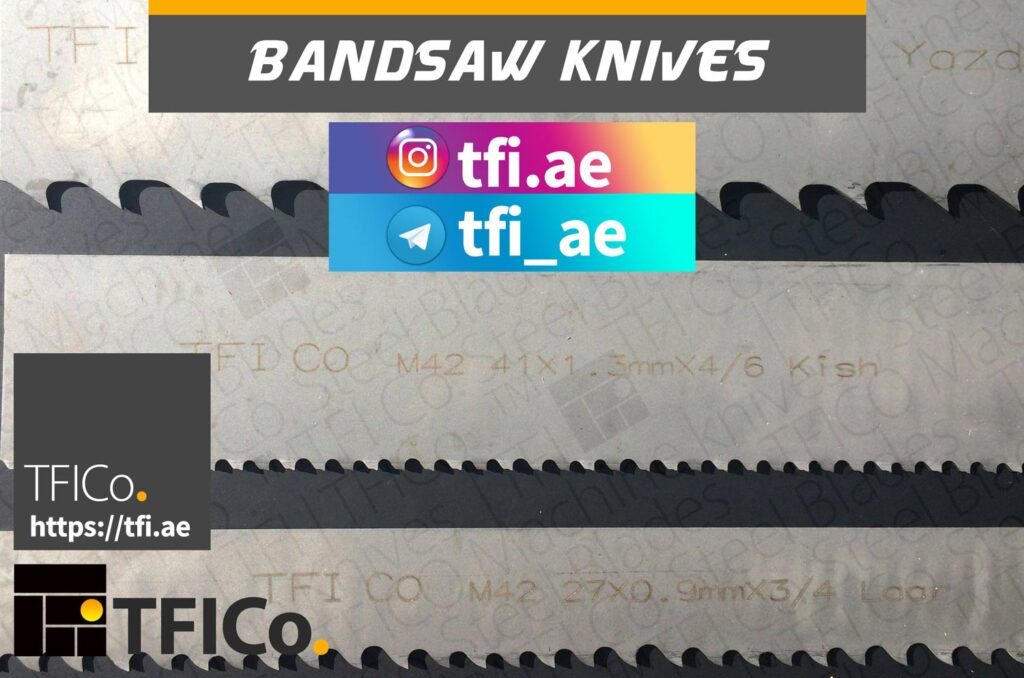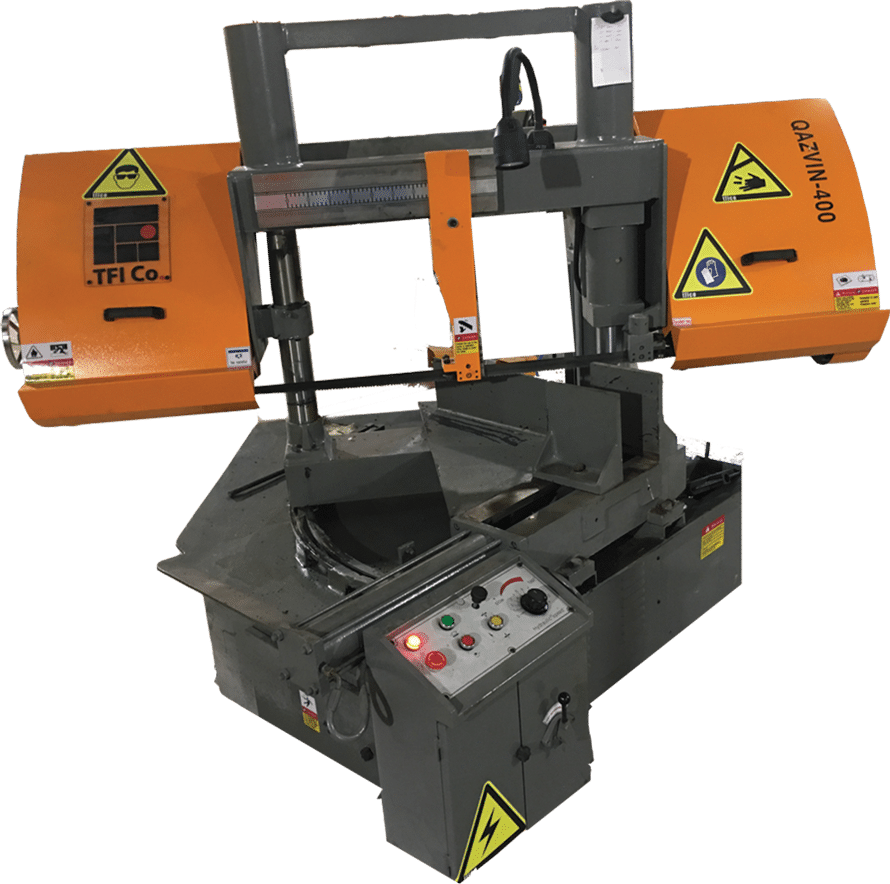 Order Online Now in Our Website Bandsaw.ae