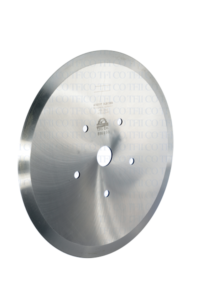 Circular Knives For Slitting Lines Made by TFICO.
"Choose the Best Material provided by European Suppliers Make the Knives in CNC Machines"
This First Machine Manufacturer in Middle East!
We manufacture more than +12,000 types of Blades and As well as Slitter Circular Knives for
Metal Industry
Paper Industry
Packaging Industry
Wall paper Industry
Corrugated Industry in packaging industry is our on of most important market share in machine knives. Steel Blades Brakes in Half like picture below for Carton Corrugated Production Line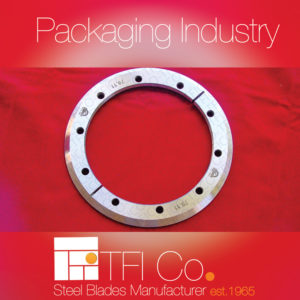 Our Researches showed the customers who buy durable knives are more relaxed in meeting their deadlines with their production in Packaging Field.