We serve the market with sharpening services of Drilling Bid Re Sharpening in Following Country.
TFICo. Serves Metal Working Clients for Sharpening of their tools in the Market of GCC
Saudi Arabia
United Arab Emirates
Qatar
Oman
Kuwait
Bahrain
Leave the Grinding of Circular saw blades to TFICO.
Sharpening Circular Saw Blades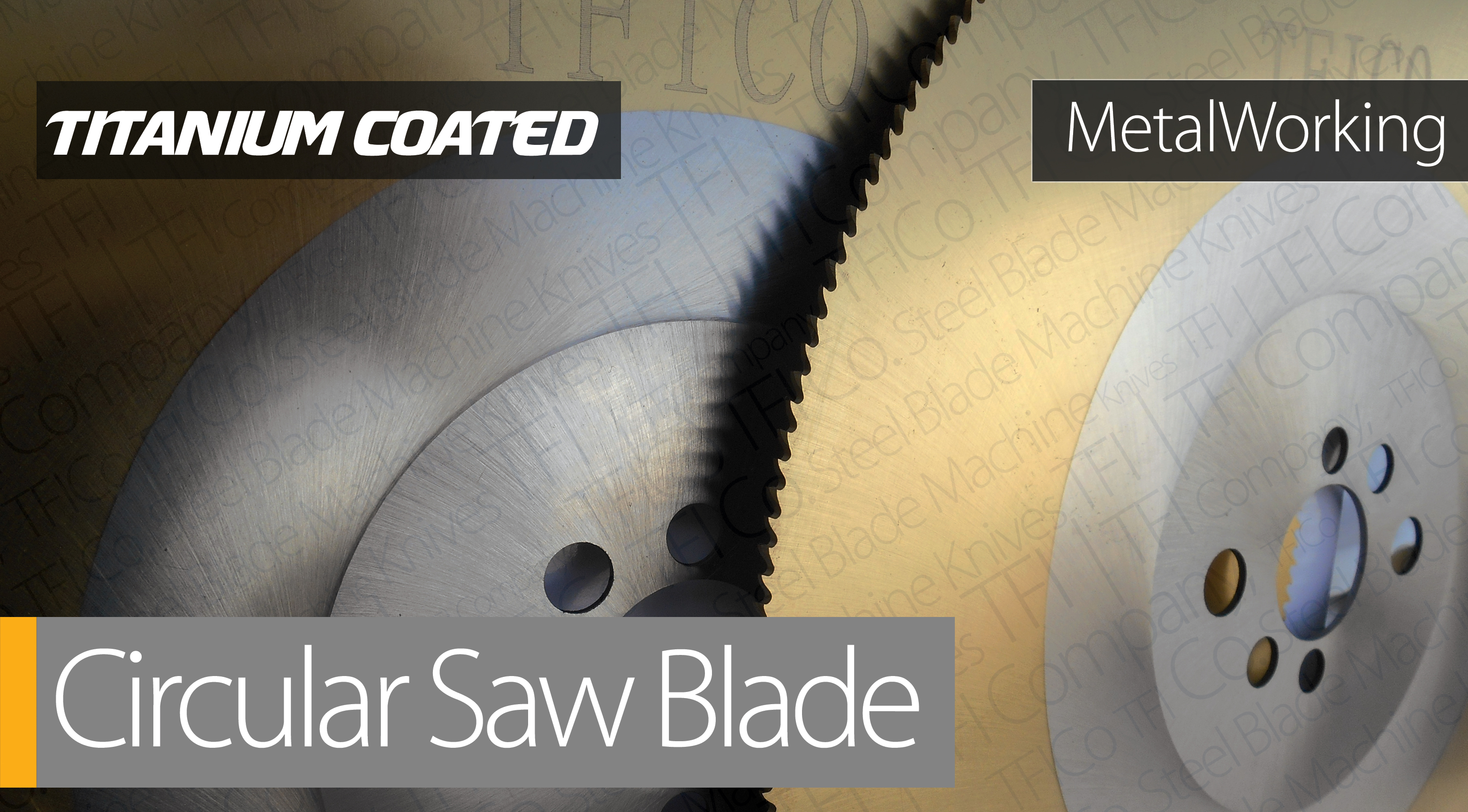 TFICo Manufactures and Services the Circular Saw Blades in the Region
Leave the sharpening to Experts who keep their records!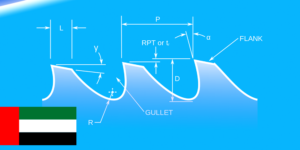 Re Sharpening Precision tools and Circular Saw Blades in Middle East – Dubai , United Arab Emirates (UAE) by TFICo The Pioneer in Machine Knives and Steel Blades manufacturing